If an ugly IRS tax debt is looming on your horizon — or gnawing at your doorstep — you need help and hope.  By ugly tax debt, I mean a LARGE DEBT, one the IRS will spend a lot of immediate effort to collect. The IRS will use liens and levies to grab your house, car, wages, investments, savings, and more! But there is hope and help—hire tax representative Jim Payne, CPA, serving Gainesville, Ocala, and environs.
Proven Legal Ways to Slash & Defer Huge Tax Bills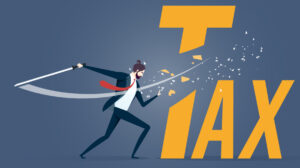 When the situation is serious, you need expert help —an independent Tax Representative. At Tax Rep Gainesville FL  we help our clients resolve high-dollar IRS debts for less. My name is Jim Payne, I'm a Florida-licensed Certified Public Accountant (CPA) and former IRS agent.  I know all the proven, legal ways to resolve ugly IRS tax liabilities. As an expert in business profitability, so I can also help your firm proactively.
Tax Debt Rep Helps You Pay Less to IRS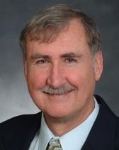 I will guide you through the steps and options that are the best solution for your situation; the solution that saves you the most money. Call me now at (352) 317-5692 for a free initial phone consult.
Tax Representative Jim Payne, CPA in Gainesville, FL.
Former IRS Agent now helps taxpayers deal with the IRS.
 With a Tax Rep, You Never Have to Speak with IRS Officers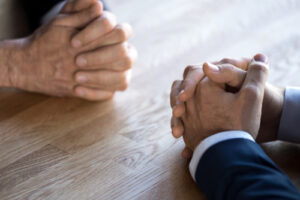 As your tax representative, we do all the talking for you, so you never have to speak with an IRS employee. This averts the possibility of you saying anything that could lead an IRS Revenue Officer to conclude you are lying to them,  which is a criminal offense. Call me now at (352) 317-5692 so I can explain how this all works, and start you breathing easier!
 Tax Debt Damage Control, Analysis, Strategy-Action!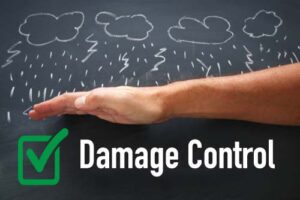 Our first step together is damage control.  We help you get compliant with your current year's taxes. This puts you in a position to make a deal with the IRS!  Concurrently, we will assess the mess—analyze your financial situation and develop a strategy. As your tax rep, we use the same tools as the IRS Collections Division does to determine acceptable deals. The deal could be a payment plan, an Offer-in-Compromise (pay less than you owe), or to have the IRS change your account status to 'uncollectable' because of your situation.
Call me, Jim Payne, CPA today at (352) 317-5692 for a free phone consultation.